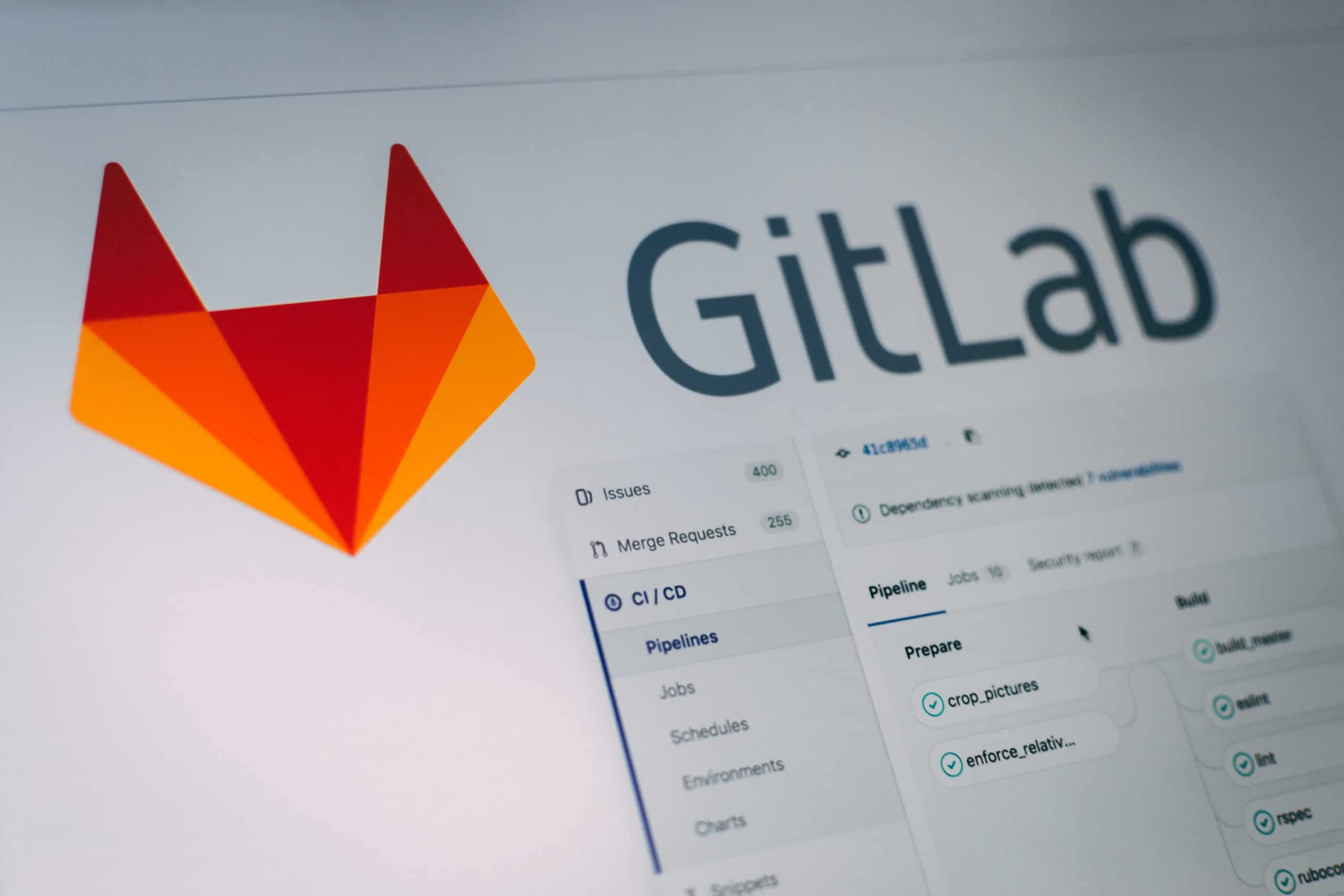 GitLab integration is arriving!
Does your company host its code in GitLab? Tell us a little bit more about you and your company, so we may offer you earlier access to our tool as soon as Gitlab integration arrives!
SourceLevel is analytics for software engineering teams. We help managers to see how their teams are working and improve their processes healthily and sustainably.
Currently, we fully integrate with GitHub. SourceLevel collects pull requests and their interactions data to plot helpful metrics for engineering managers and their peers.
We are about to add integration with GitLab. If you want earlier access to our tool, fill the form, so we can reach you as soon as it arrives production!
[contact-form-7 404 "Not Found"]
[hubspot type=form portal=5862040 id=91eba2f7-eaa2-4ca9-b113-86b2e535734e]