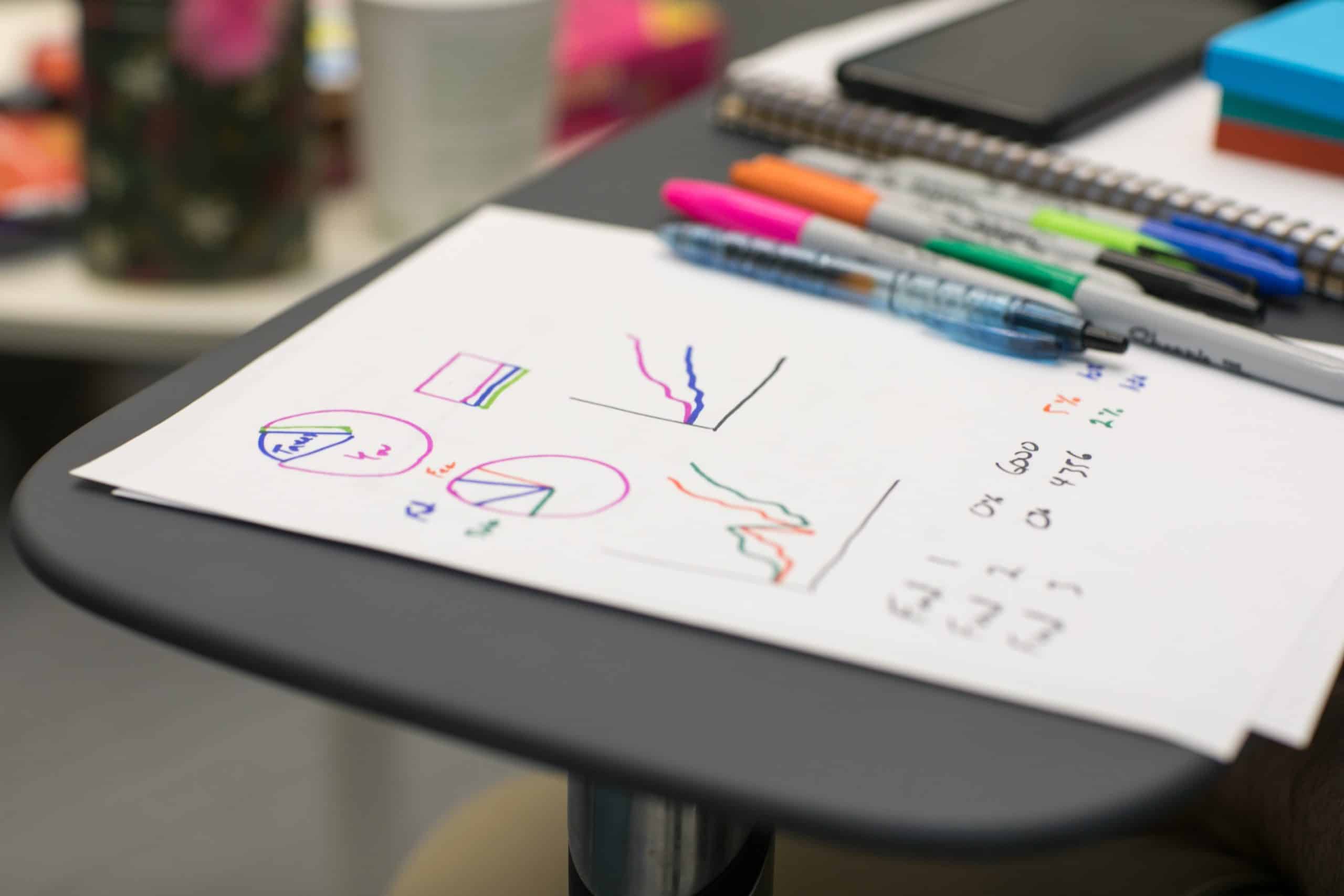 How to choose Software Engineering KPIs and OKRs
Schedule a real consultation for FREE. Not a sales call, but a FREE STRATEGY SESSION to understand what REALLY needs to be measured in your development flow, and HOW to set KPIs and OKRs. You'll get real examples and free resources. Apply and see if you fit the criteria.
APPLY FOR A CONSULTATION
Understand HOW the free consultation works
Apply for a Free Consultation
Apply for the consultation below. We'll check if you're a good fit for the 30 min consultation.
Schedule a Meeting with our team
You'll schedule a meeting with our team. In this consultation meeting, you'll talk about challenges in measuring engineering teams, KPIs you already have, and metrics you're currently using!
Set up KPIs and Measure what matters
After your consultation, you'll receive exclusive content and other resources to help you set up your engineering KPIs.
Book a 10-min call to see if you're a good fit and for us to better prepare for the consultation.
[contact-form-7 404 "Not Found"]
``` ```
Check out our Content Resources
E-book 5 Strategies to Boost Software Deliveries
Unblock your Team with 5 Tested Strategies