DORA and Pull Request metrics for
data-driven
teams
Unlock the full potential of Software Engineering Teams
SourceLevel provides metrics and insights from GitHub and GitLab, including Lead Time, Throughput and Engagement.
Our product brings visibility over every corner of the delivery pipeline in a Data & Analytics Solution for Engineering Ops.
14 day trial. No Credit Card Required.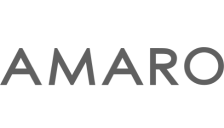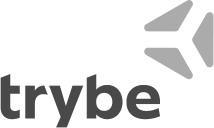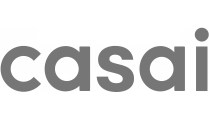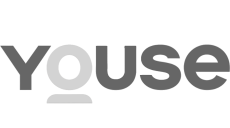 Accelerate deliveries and mature engineering practices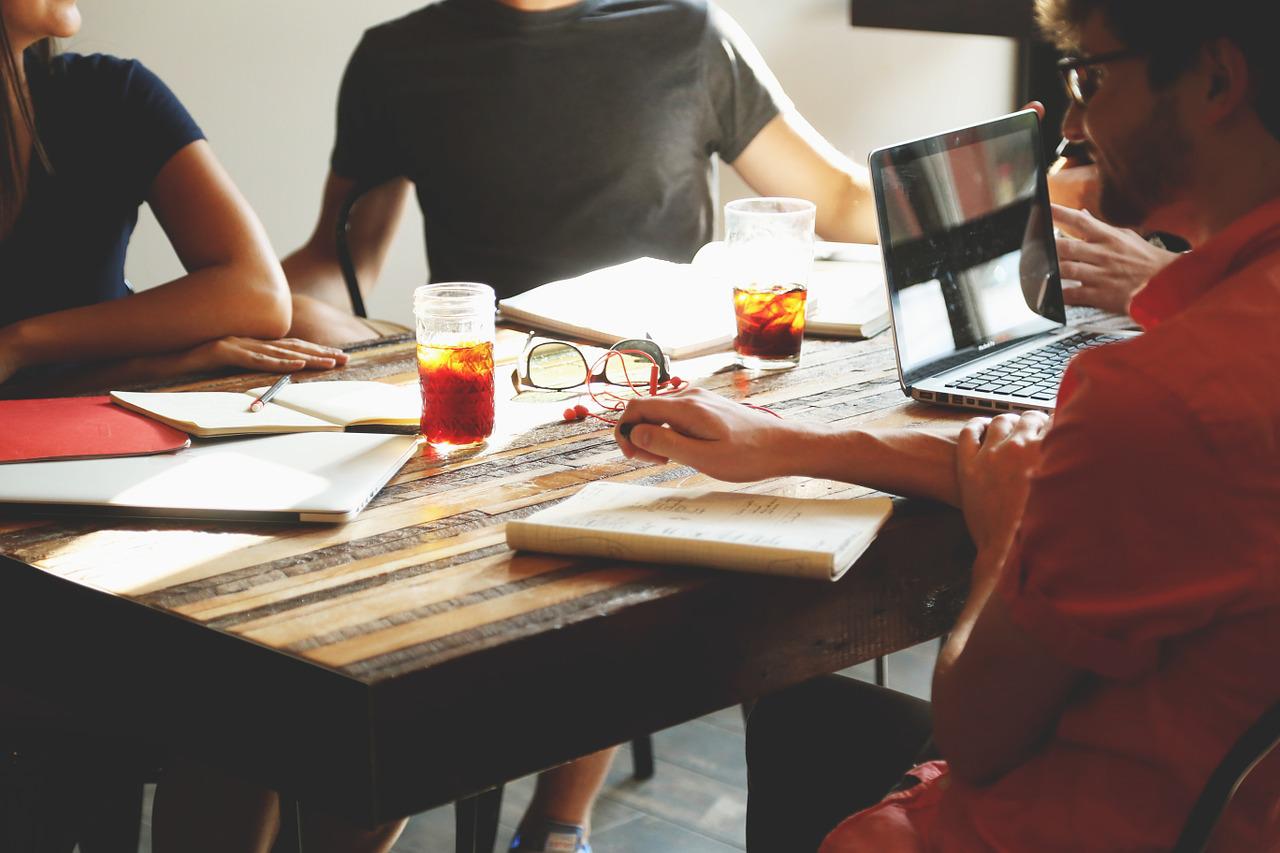 Track metrics regularly for fast feedback to achieve agile nirvana.
Organizations moving to remote work often rely on ad-hoc conversations and have poor visibility. SourceLevel provides Collaboration and Engagement metrics that will help you see where improvements are needed.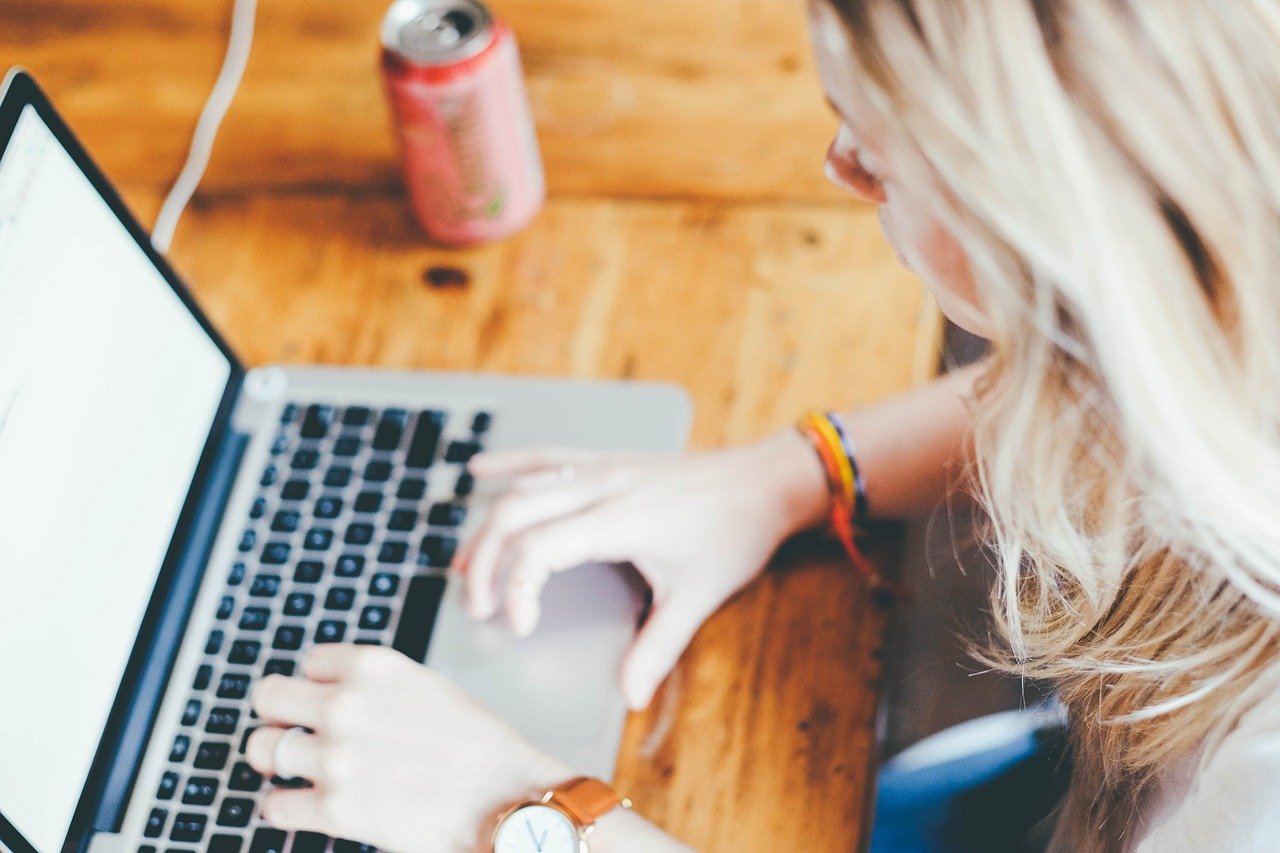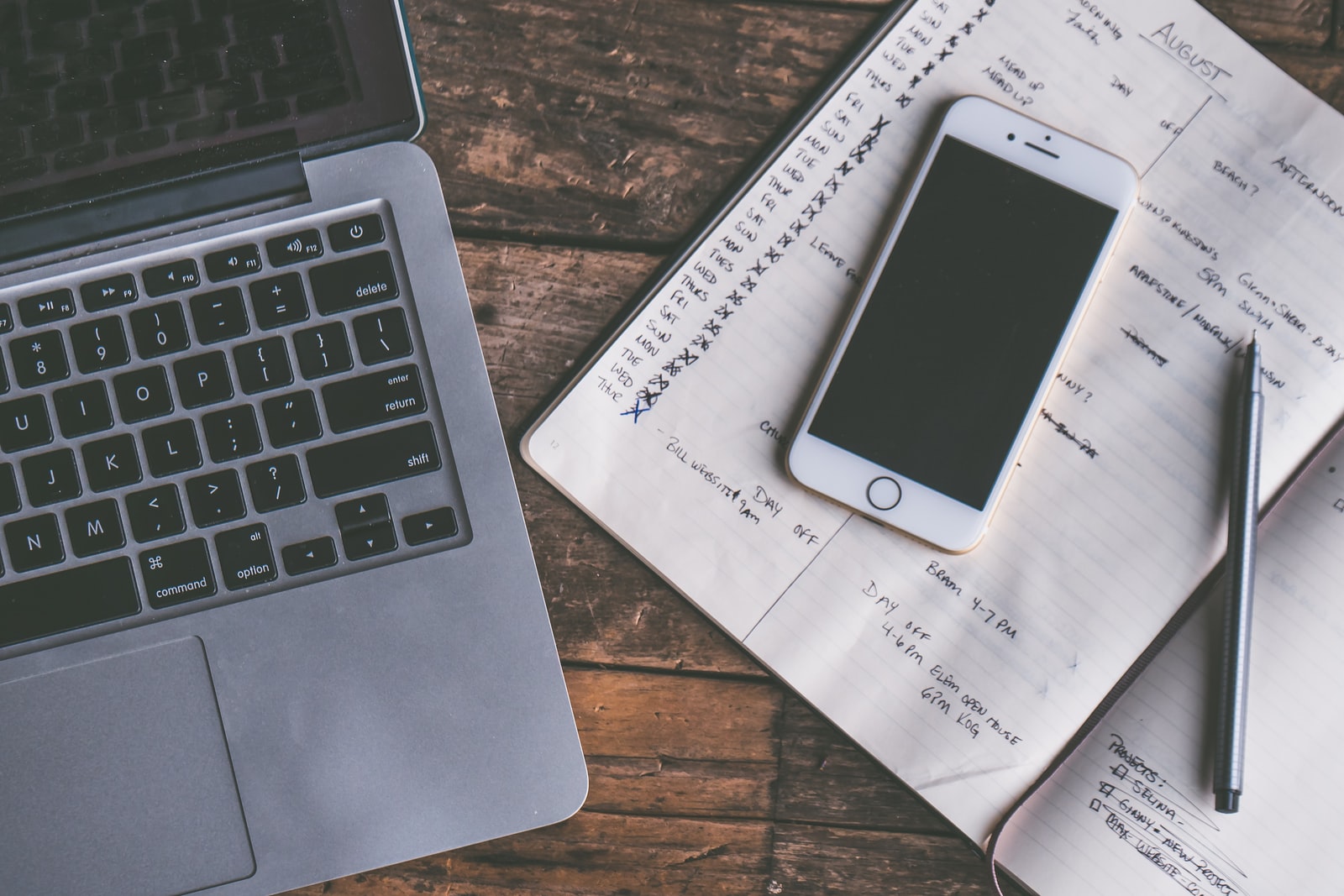 Managing Software Teams without tools and methodology is hard. We're here to help.
Are you ready to accelerate Engineering Success?
14 day trial. No credit card required. Plug and play. $5 per collaborator. 
Consulting experience re-packed as SaaS
SourceLevel is a spin-off from top-tier software consulting company Plataformatec (acqui-hired by Nubank in 2020 and also the company behind the Elixir programming language).
Our leadership team acted as consultants and advisors to CTOs with teams ranging from a dozen to hundreds of software engineers.
We used a lot of metrics to guide us on prioritizing improvements to the software flow. A lot of them didn't work. Some of them really helped us. That's why we built SourceLevel.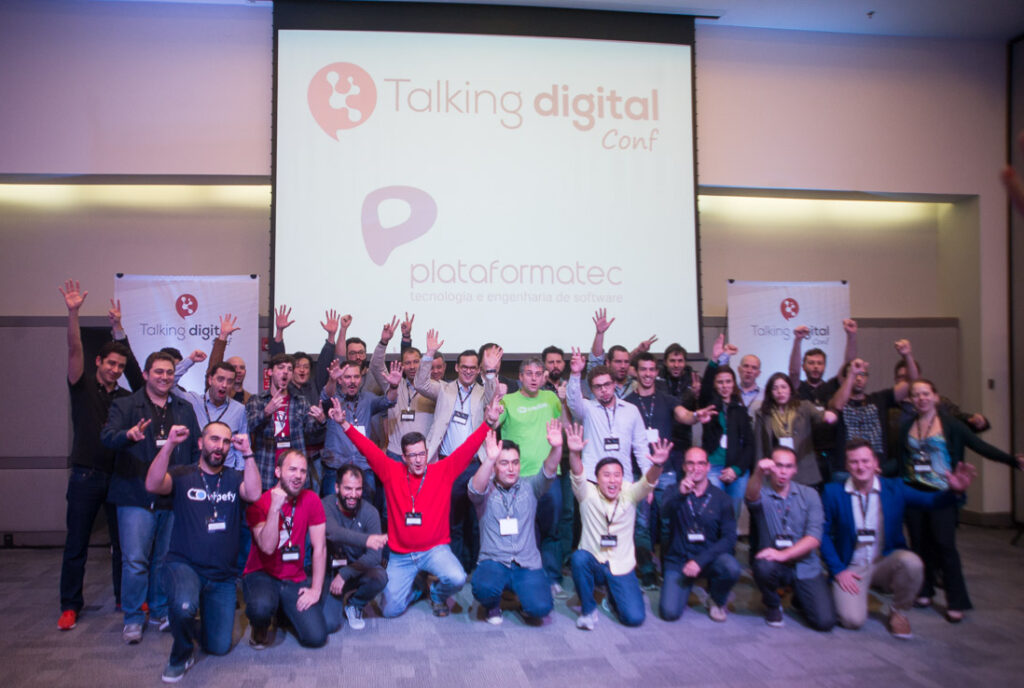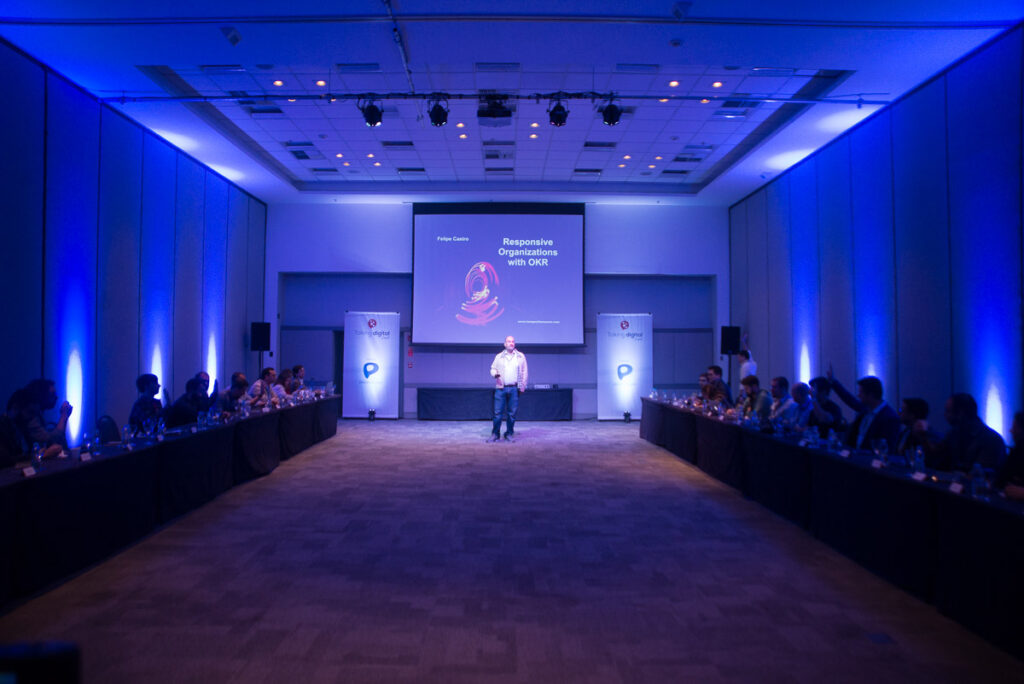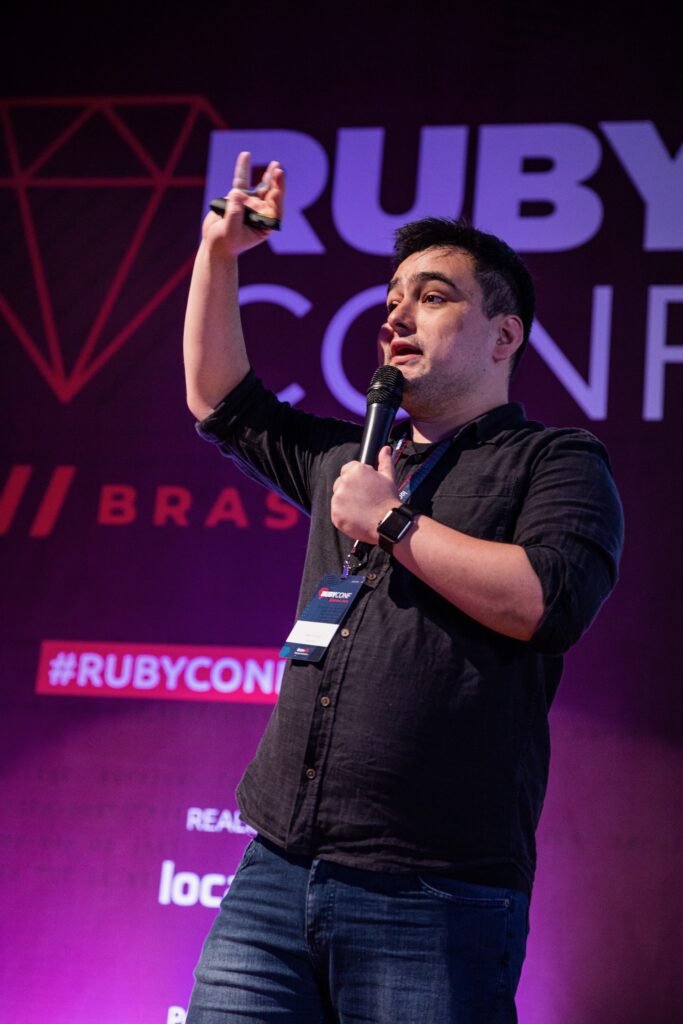 Software Engineering Management ebooks
e-Books we wrote based on our experience leading and scaling teams.
Subscribe to our Engineering Management Newsletter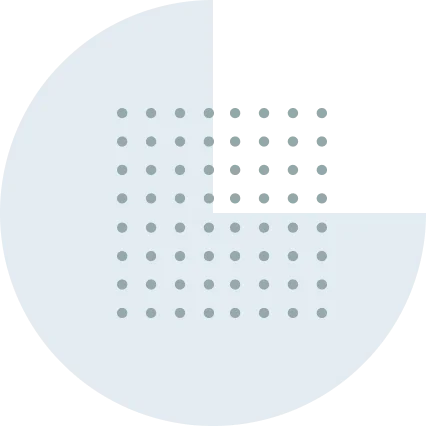 Receive hand-picked content with high quality from experienced engineer leaders in your email regularly!