Unlock the
full potential
of Software Engineering teams
SourceLevel provides metrics and insights from data collected from GitHub and GitLab.
Our product brings visibility over every corner of the delivery pipeline in a Data & Analytics Solution for Engineering Ops.


14 day trial. No Credit Card Required.
Accelerate deliveries and mature engineering practices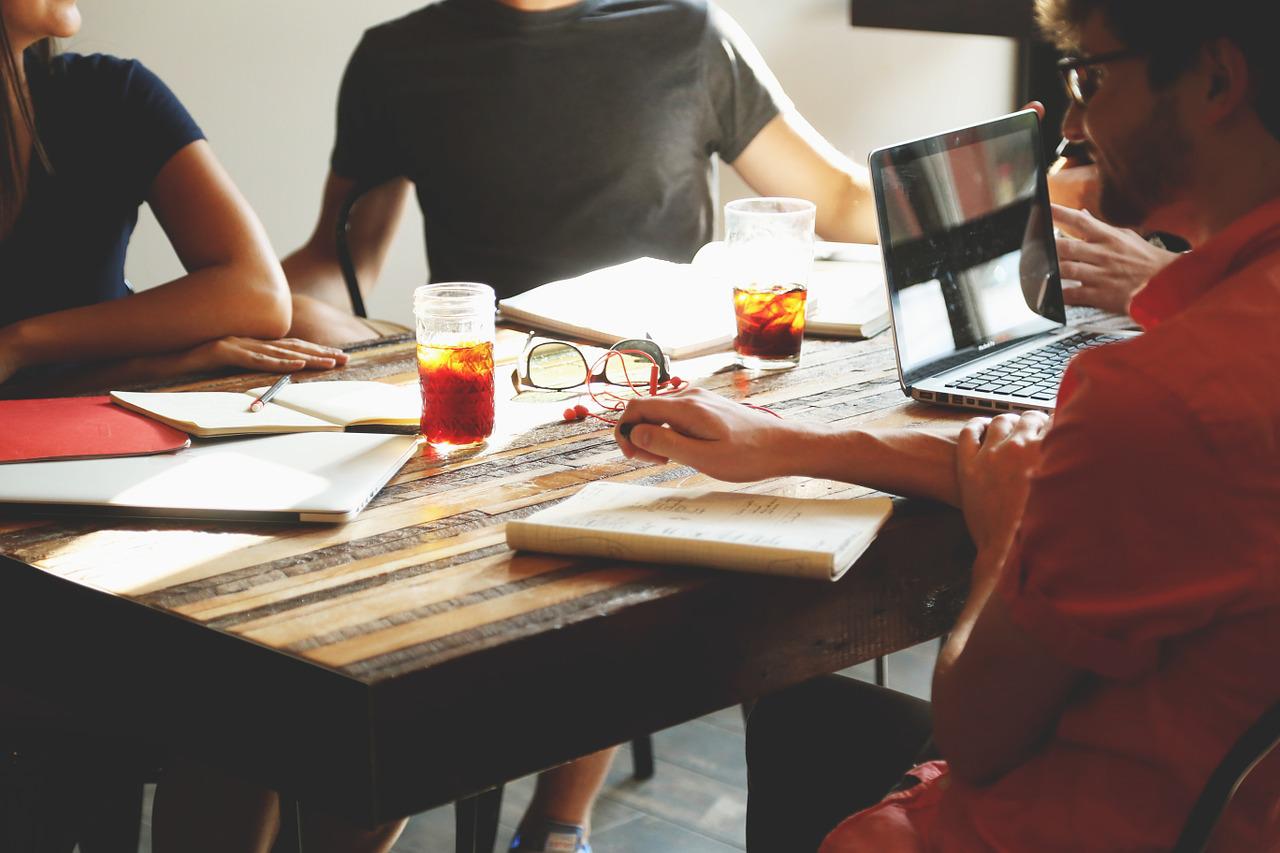 Track metrics regularly for fast feedback to achieve agile nirvana.
Organizations moving to remote work often rely on ad-hoc conversations and have poor visibility.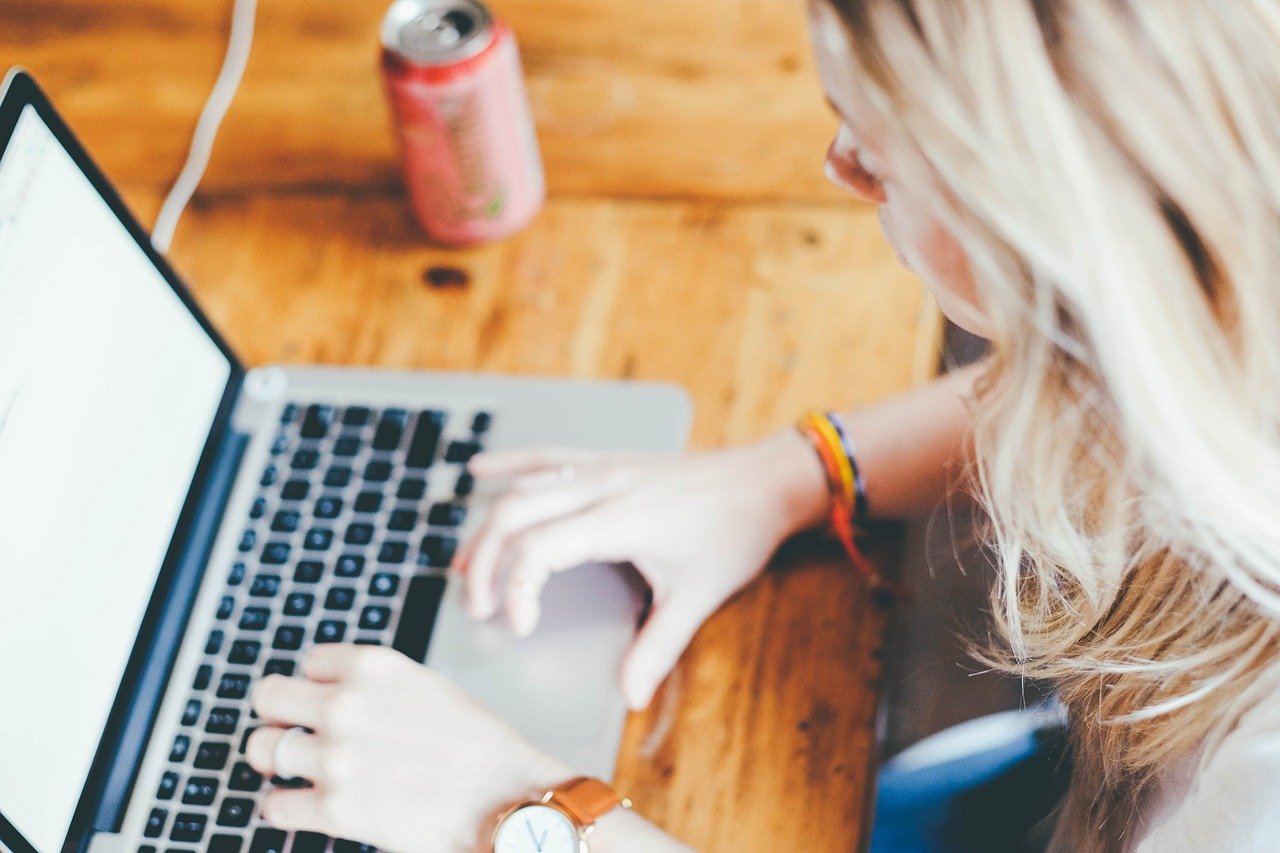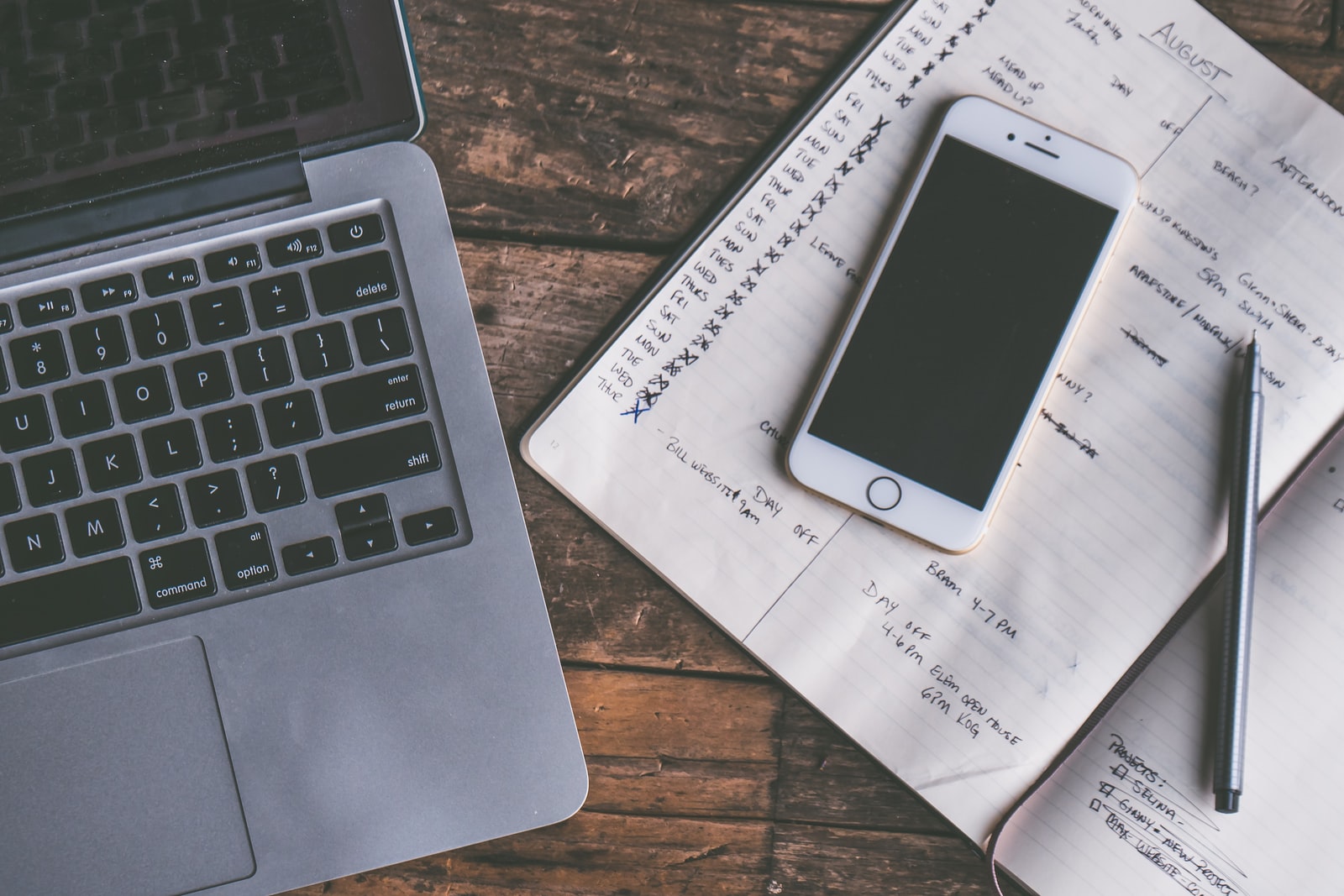 Managing Software Teams without tools and methodology is hard. We're here to help.
Are you ready to accelerate Engineering Success?
14 day trial. No credit card required. Plug and play. $5 per collaborator.