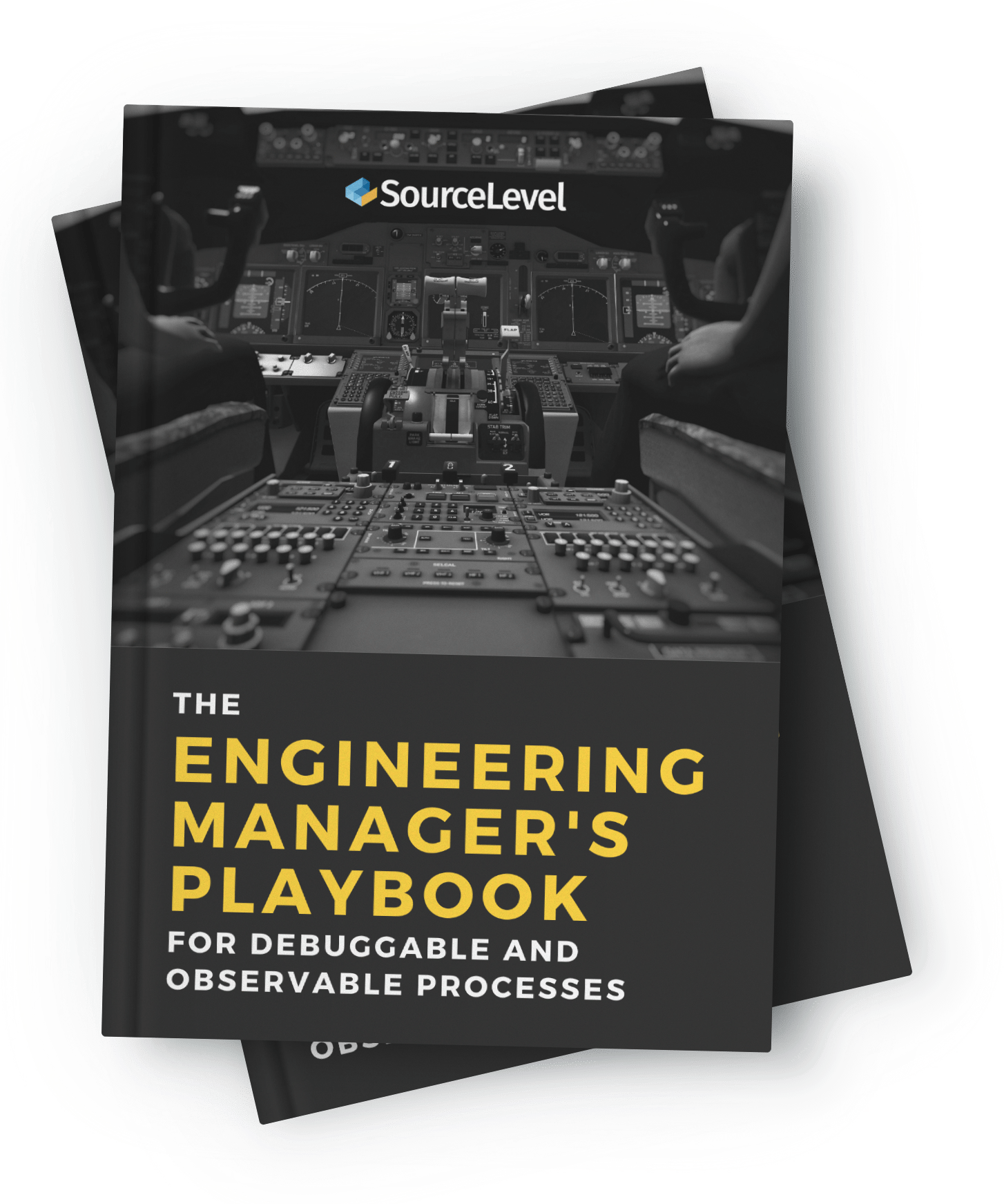 The Engineering Manager's Playbook
Learn how to drive your team to high-performance!
The playbook covers the engineering process from commit to deploy with actionable metrics to make it debuggable and observable.
A Playbook to elevate Engineering's Performance
Software Engineering is much more than coding. It is teamwork. The playbook explains why and how to measure the team as a whole, using metrics to make processes observable and debuggable.