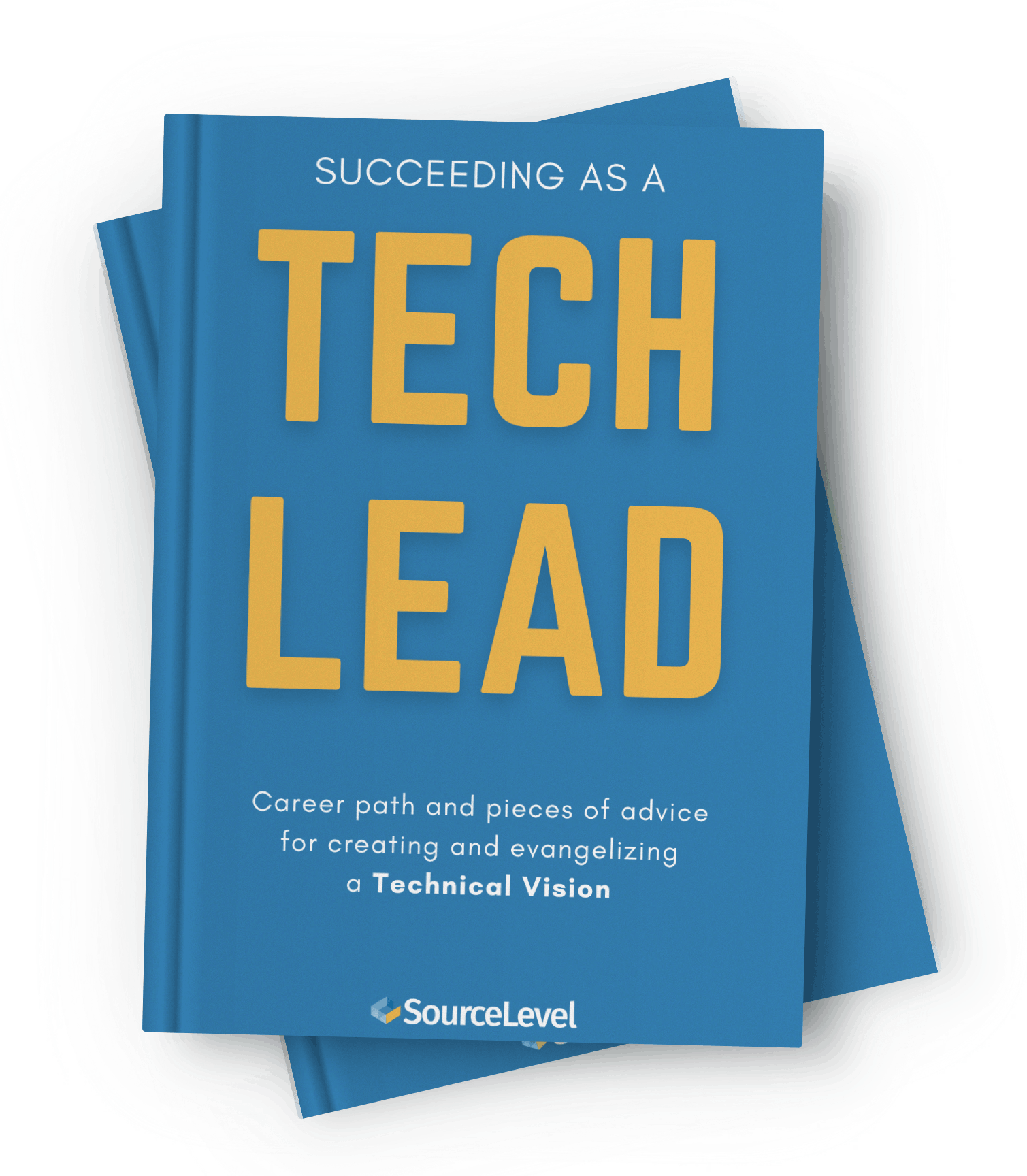 Succeeding as a Tech Lead Handbook
Career advice on how to get that tech lead job and succeed at it! Learn how to create and evangelize a Technical Vision within your peers and superiors in a step-by-step guide.
A Handbook to Become a Successful Tech Lead
What is a Tech Lead? How much does a tech lead codes? What are the main responsibilities? These questions and more answered in one handbook!