Built for engineers, by engineers
We have been CTOs, managers and software engineers in the past. We have helped organizations scale their software teams. We know their struggle because it is ours too.
We are building the platform to help technical people manage their teams. We are building the "how" teams should operate in a post-agile world.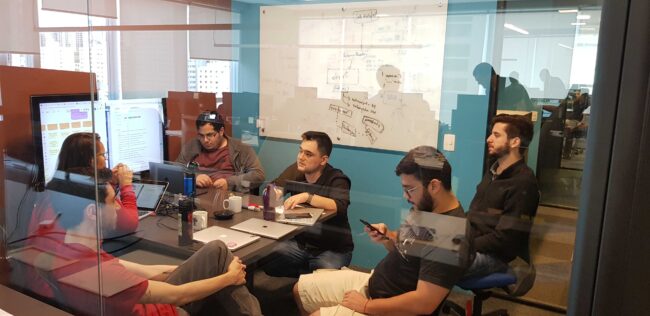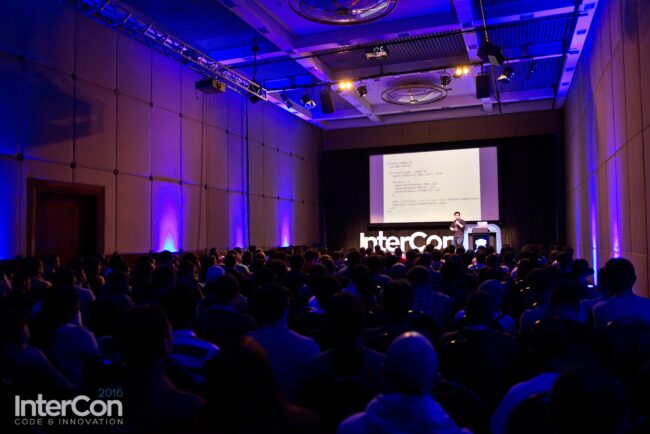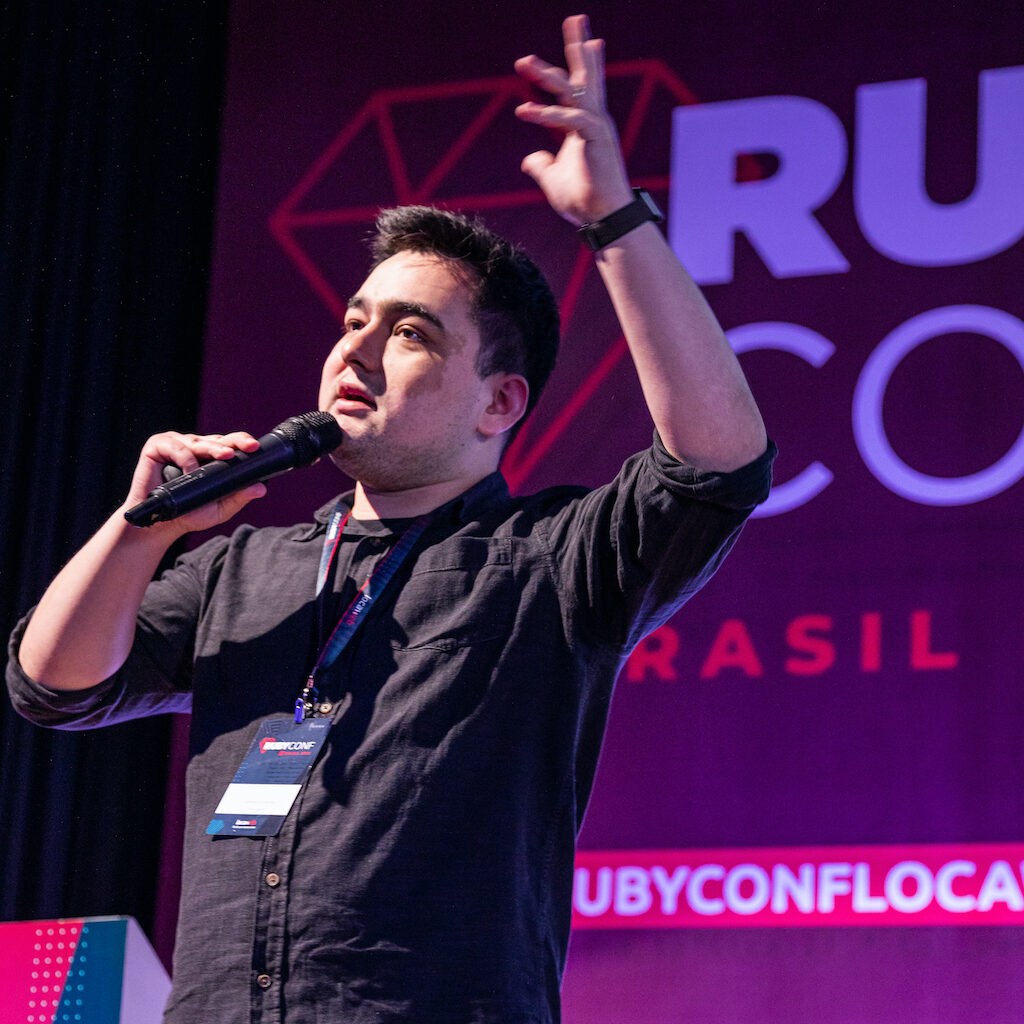 George Guimarães
Co-founder, CEO
Co-founded Plataformatec (acqui-hired by Nubank in 2020). 15+ years experience on software engineering. Latitud Fellow since 2021.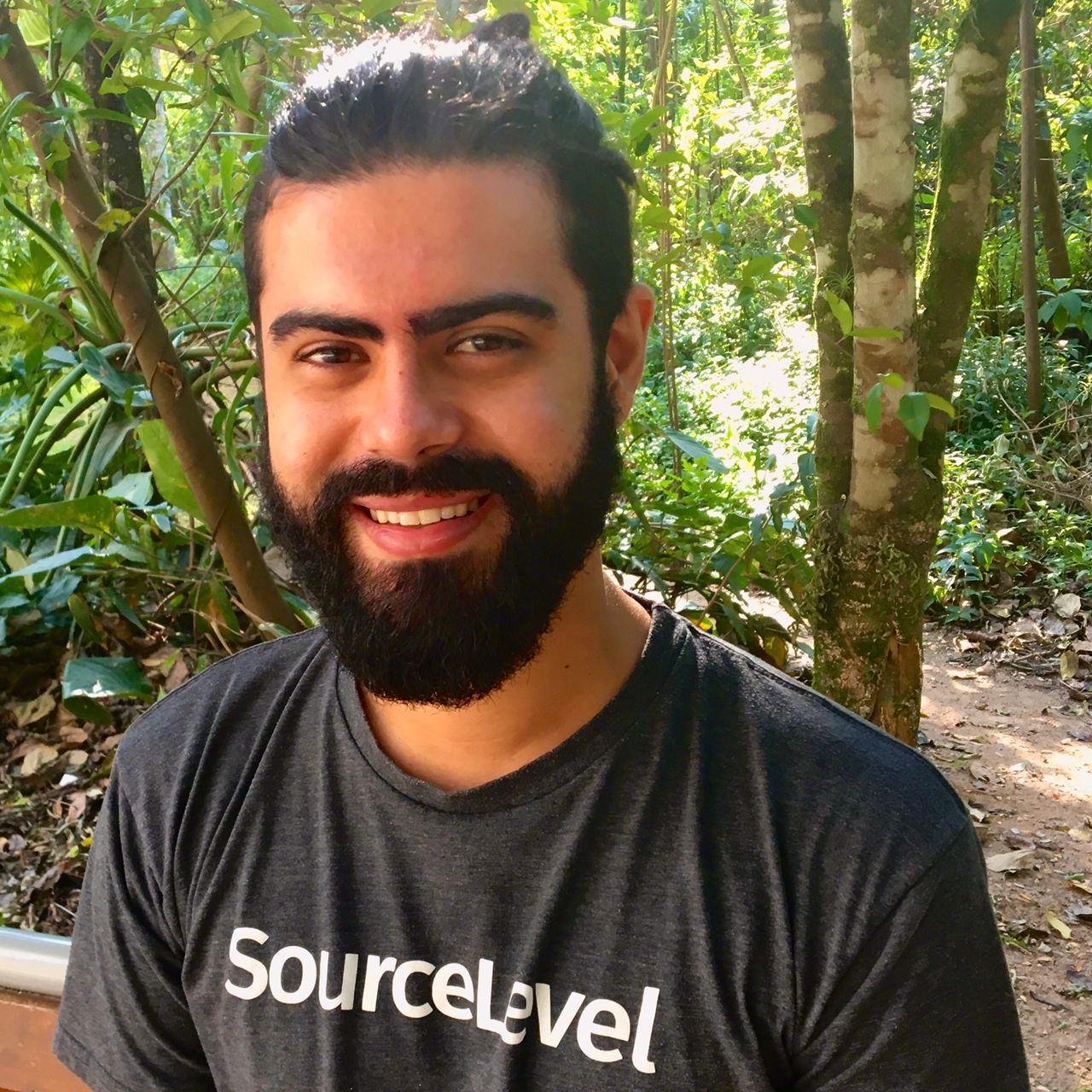 Weverton Timoteo
Co-founder, CTO
10+ years experience on software engineering and community building, helping teams improve code quality and code review.
Consulting experience, re-packed as a SaaS product

SourceLevel was a spin-off from Plataformatec, a software consulting company from Brazil that had a profound impact on the agile community in Brazil.
Besides being a top-tier software consulting company, Plataformatec was also the company behind the Elixir programming language. José Valim, Elixir's creator, is an advisor to SourceLevel.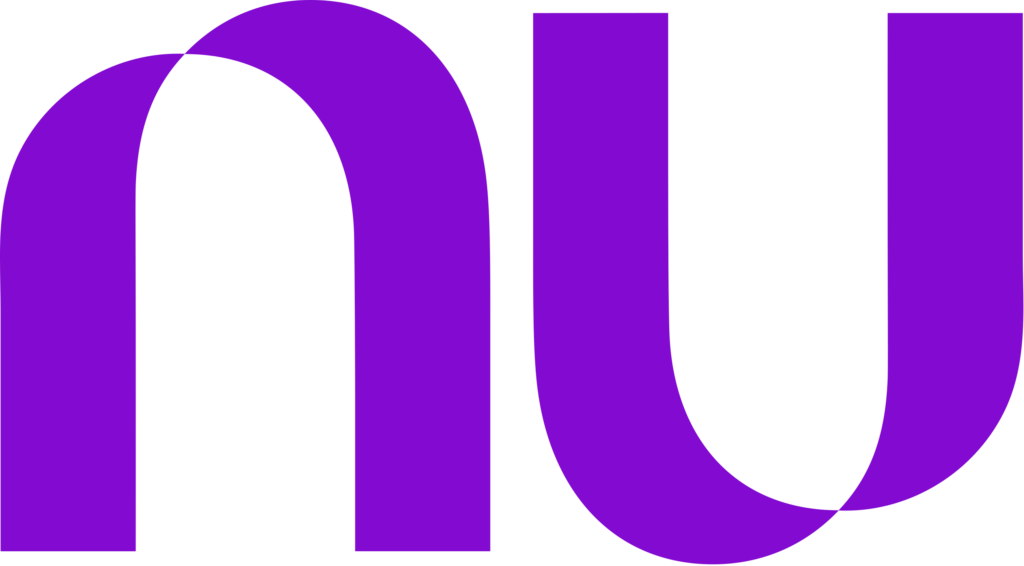 In 2020,
Nubank acqui-hired Plataformatec
. In their blog post about the deal, Nubank has praised Plataformatec as a contractor, saying how the expertise on agile methodologies and running software engineering teams with metrics and indicators has helped them scale their organization.