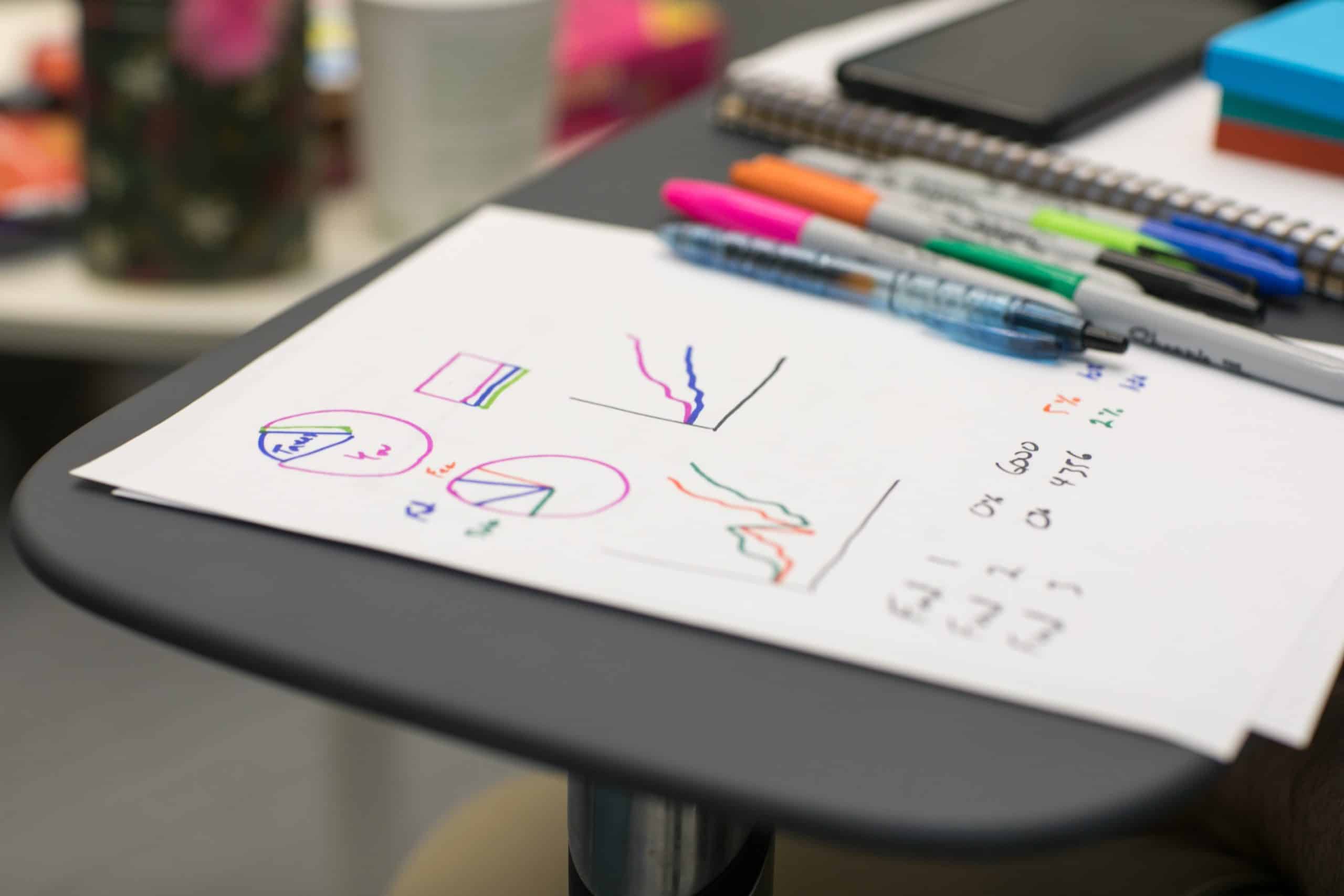 Observability for Software Teams
Gain visiblity over the Product Delivery steps with our Plug & Play solution.
Get things done
Manage the Work In Progress to reduce the Cycle-Time, Time to Merge and Lead Time for Change.
Great for
Elaborating effective tactics based on long-running and stale Pull Requests
Prioritize the pending work in Stand-Up meetings
Filter by teams when using in a team's ceremonies
Spot bottlenecks easily
Get granular visibility to the development workflow. Inspect each step, and know exactly where to focus the efforts.
Great for
Tracking your weekly performance improvement
Driving changes within teams
Using as Velocity KPIs and OKRs
Filter by teams to find how you can help them the most.
Achieve Engineering Efficiency
Accelerate the deliveries, increase the quality, and mature the engineering practices and processes.
Great for
Finding a sustainable and predictable pace
Improving the Time to Market
Leveling up to an Elite Engineering Team
Filter by teams so that Team Leaders can work with autonomy.
Engineering Efficiency Pillars
Velocity
Accelerate product deliveries by acting exactly where the bottleneck is.
Maturity
Find a sustainable pace that enables predictability.
Connect your GitHub or GitLab organization now,
and get full access to your historical metrics in the last 90 days.
Find all the available metrics
Our walkthrough demo introduces you to all available metrics and how they work for you.